The SANY reach stacker SRSC45H8A is mainly used in ports, wharfs and storage yards to handle, transfer and stack various containers and other materials. With many product series such as heavy, overweight hurdling, light, empty container and off-road reach stackers, SANY reach stacker SRSC45H2 can accommodate various industries, bringing you the maximum economic benefit.
Safe and Reliable
Dynamic Anti-rollover Protection
Uses intelligent control technology to detect equipment's real-time working parameters and automatically adjust the operating status under dangerous conditions to prevent rollover, keeping you safe on the job.
Anti-collision Technology
By using intelligent control to regulate the positions of spreaders and booms, the reach stacker can effectively prevent collision among the spreader, frame and boom. This technology helps eliminate accidents by faulty operation.
Automatic Fire Extinguishing
The pipeline network has an automatic fire extinguisher with strong spray. It is capable of acting as a fire alarm, anti-flaming and fire extinguishing.
Solid Tire Suspension Technology
It features a solid tire flexible damping system to achieve safer operation and lower maintenance cost. Combined with flexible suspension technology, the technology significantly reduces the shocking load while raising operation comfort and prolonging component longevity.
Automatic Braking Technology upon Reversing
By using laser scanning and graphic identification technology, the machine can detect people or obstacles within the driving route with a high degree of precision. The reach stacker then brakes automatically to prevent accidents.
Reliable Structure Design
Featuring a joint Chinese-German design, the machine underwent a full-digit prototype design system. During development, the design underwent finite element analysis (FEA) and dynamics simulation analysis, as well as strict endurance and vibration tests.
Reliable Power System
Using world-famous engines like Volvo and Cummins, which combine advanced power matching and control technology, SANY equipment is optimized for dynamic performance. The engine and gearbox are protected, significantly prolonging their longevity.
High Efficiency
Vertical Lifting Technologies
The intelligent controller monitors the boom's parameters in real-time, automatically adjusting the position of the boom to allow vertical lifting of the spreader. This technology makes stacking safer and improves work efficiency.
Efficient Control Technology
The centralized joystick's inching control has up to one millimeter of precision. All the spreaders' motions are under proportional control, providing an experience of man-machine unification. The machine also has a multi-motion linkage design to operate faster and more efficiently.
Comfortable Operation Environment
The operator-oriented design includes a wide viewing angle, and the controls are easily accessible.
Bulk Container Handling Technology
SANY's bulk reach stacker broke through the bottleneck of bulk container handling and simplified the handling process, dramatically improving work efficiency.
Energy Saving
Hydraulic Load Sensing System
The reach stacker features high precision flow control by automatically adjusting the pump displacement according to load. Because this system is much more precise, it drastically decreases the amount of energy wasted.
Dynamic Power Matching Control System
The machine features a dynamic power system that adjusts engine speed based on changes in load. The output power automatically accommodates loading and working conditions, reducing energy consumption.
Lighter Design
SANY has optimized the structure to make it lighter and stronger.
More Models
| | | | | |
| --- | --- | --- | --- | --- |
| SRSC4531G 75.5t | SRSC1009-6E 39t | SRSC4531G-P 78.65t | SRSC4533G 76.8t | SRSC4535G 81.2t |
| SRSC4535G-P 83.9t | SRSC4540G 92t | SRSC4540G-P 94.7t | SRST50H1-H 65.5t | SRSC45H1 72t |
| SRSC45H2 72t | SRSC45H3 72t | SRSC45H4 72t | SRSC45H8A 73t | SRSC45GC 74t |
| SRSW31H1 74.5t | SRSC4535GC 76.5t | SRSC4535H1 76.5t | SRSC4545C2-80 96.5t | SRSC4545H1 96.5t |
Producing Environment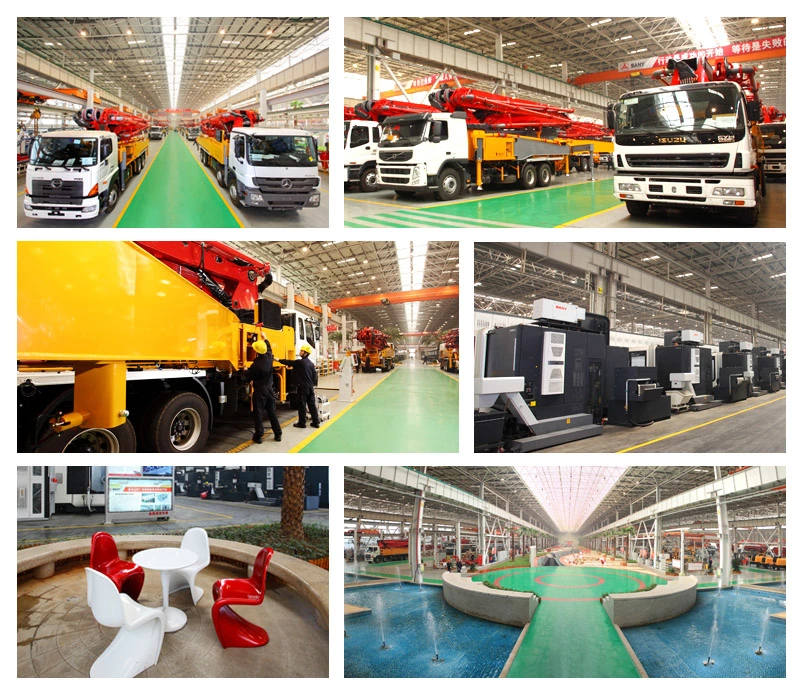 Company Information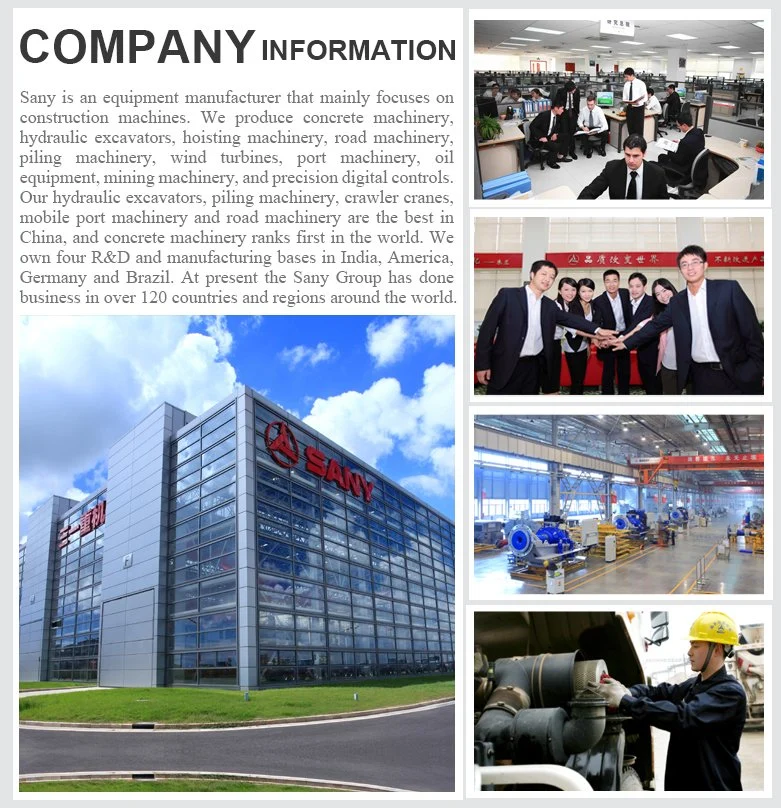 SANY On Exhibition