1. Have stock, have stock, have stock, important things to say three times!
2. If there are other better suggestions for shipping, please contact after-sales customer service.
3. Our company supports the return service!
4. Supporting OEM Services (Branding), Private Label Customization
5.100% Safe Payment
6. More oder will get more discounts
7.Before purchasing the goods, please inform the customer about the customs clearance ability.
Avoid customs intercepting goods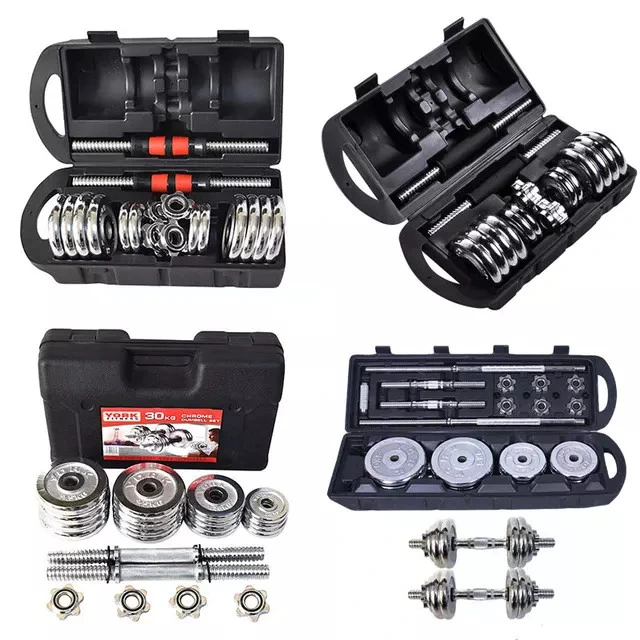 Place on order remark:
Because the product is heavy, please contact us before placing an order
In stock,fast shipping
Free subcontracting
This dumbbell is a hexagon nut, if you need a steel nut,contact us to make up the difference.
Dumbbell set specifications:
Weight: 15KG 20KG 30KG 50KG with color box.
Electroplating process: 7-layer electroplating process. Corrosion resistance, acid and alkali resistance.
Handle: Curved massage handle is simple and generous. Does not freeze hands in winter. Sweating and non-slip in summer.
Connecting rod: 75-150cm connecting rod can be freely selected to change barbell instantly.
Feature: Dumbbells become barbells, multi-function dumbbells, Fine plating boxed dumbbells,
15KG ELECTROPLATING DUMBBELL SET
Size:0.5kgX4pcs, 1.25kgX8pcs, 4 spinlocks, 2 dumbbell bar, one plastic box
20KG ELECTROPLATING DUMBBELL SET
Size:0.5kgx4pcs, 1.25kgx4pcs, 2.5kgx4pcs, 4 spinlocks, 2 dumbbell bar, one palstic box
30KG ELECTROPLATING DUMBBELL SET
Size:0.5kgx4pcs, 1.25kgx4pcs, 2.5kgx8pcs, 4 spinlocks, 2 dumbbell bar, one plastic box
50kg Chromed Dumbbell Barbell set
Size: 0.5kgx6pcs, 1.25kgx6pcs, 2.5x4pcs, 5kgx4pcs, 6 spinlocks, 2x75cm barbellbar+10cm connect bar + 2 x 35.5cm barbell bar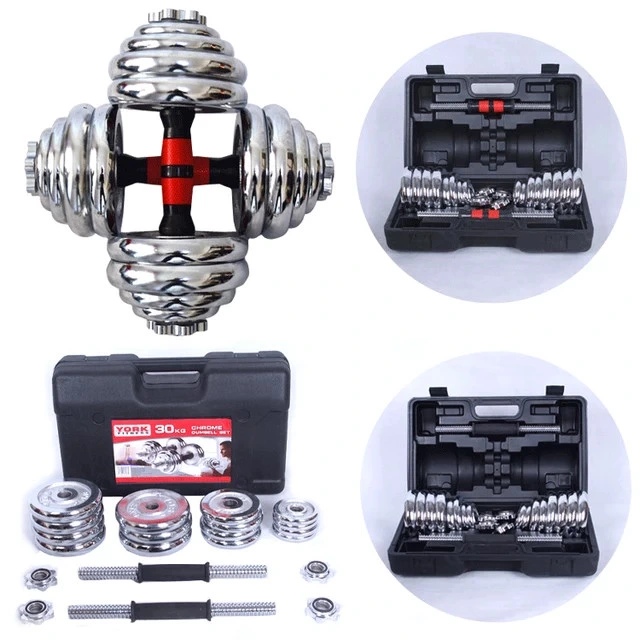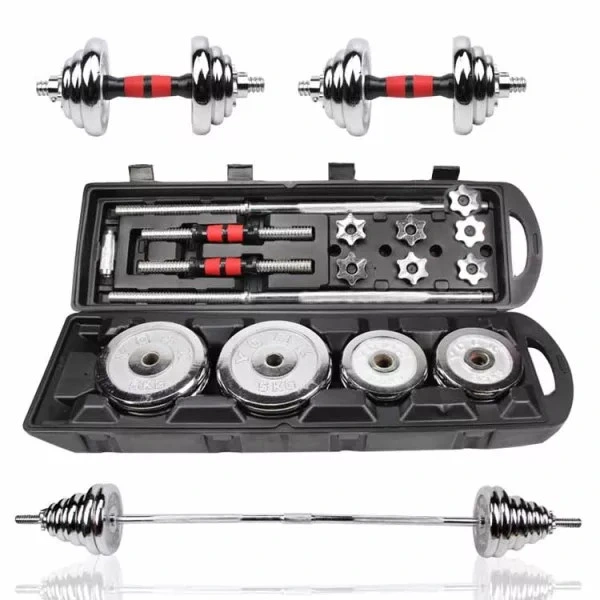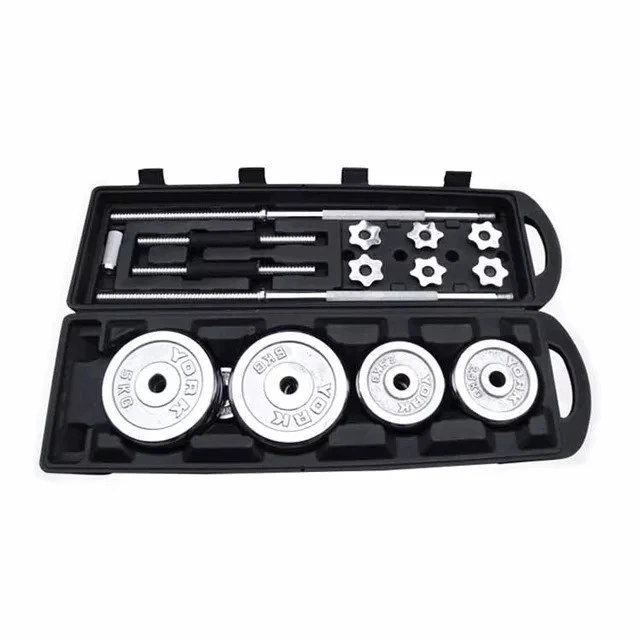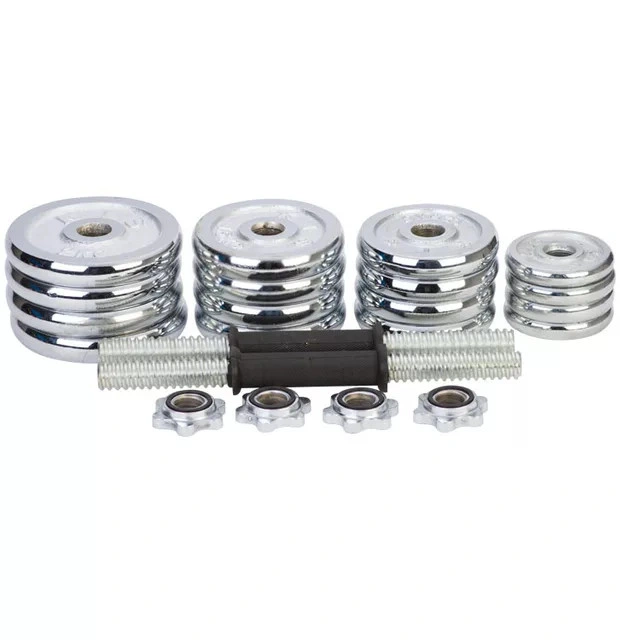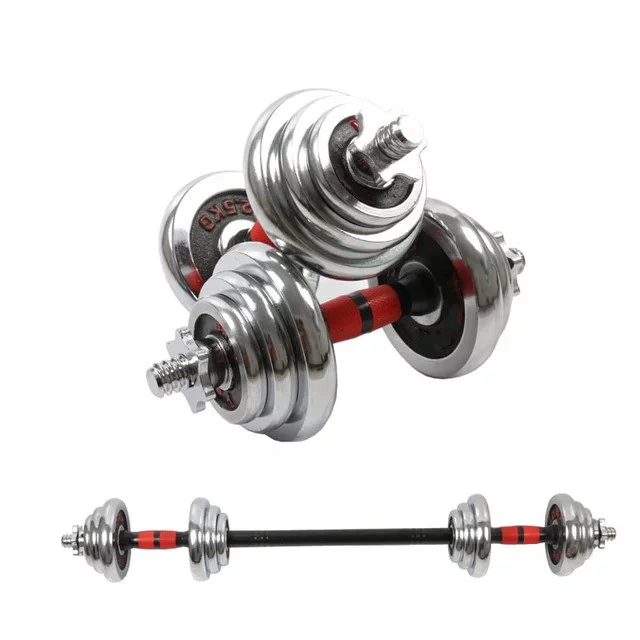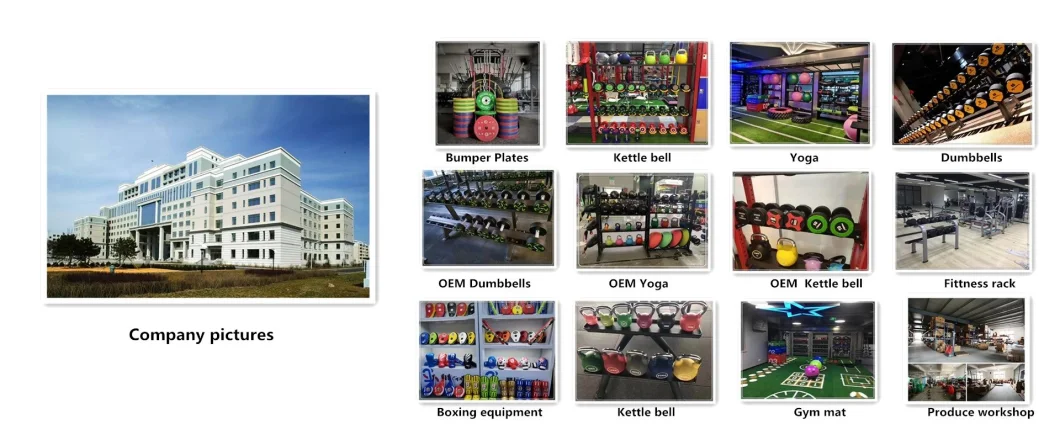 Our company have an excellent production team and independent factory.
1.
OEM
and
ODM
projects are highly welcomed and free sample offer.
Our professional staff can recommend you the perfect choices according to your specific need.
2.Our experienced shipping coordinators can help you to solve delivery issues, including shipment, customs clearance and so on.
3.Use of advanced equipment and technology, ensure the quality and provide competitive price.
4.Well-trained & experienced staff are to answer all your inquiries in English within 12 hours.
5.Your business relationship with us will be confidential to any third party.