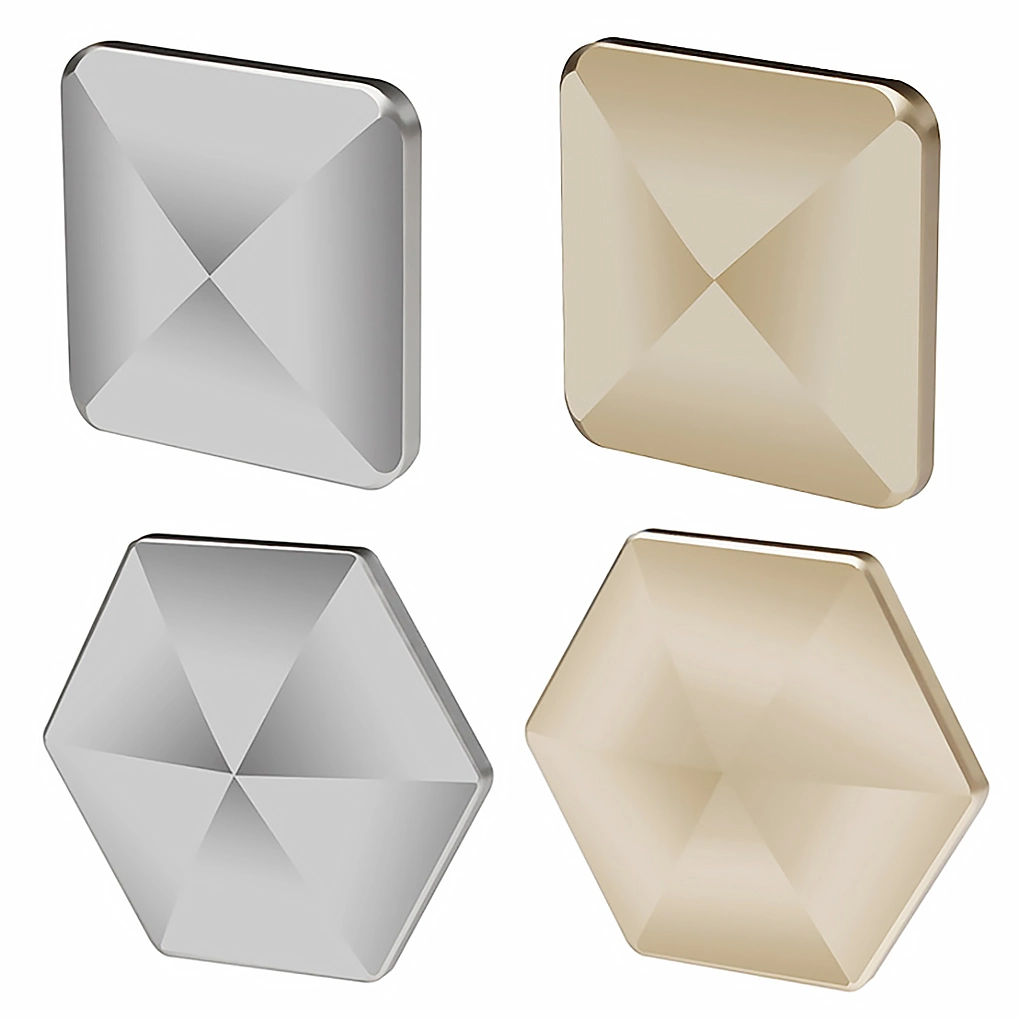 Pocket Size Kinetic Flipo Flip Anti Stress Flipo Flip Gyro Desktop Flip Toy
Product Description
A strangely satisfying office desktop decompression toy that can be flipped, rolled and dropped at the same time. Flipo Flip
creates a fascinating action that is fun, addictive, and calming. It allows you to spare some time to help you get rid of your
daily rush and refocus.
Flipo Flip is super fun, challenging, and attractive to explore new and exciting actions.
You can flip it over an extra long distance using a slightly inclined surface. Just raise one side of the table or any other flat
surface, and let Flipo Flip scroll all the way down, the fun is endless!
Amazon Hot Selling High Quality Stress Relief Desktop Toy Flipo Flip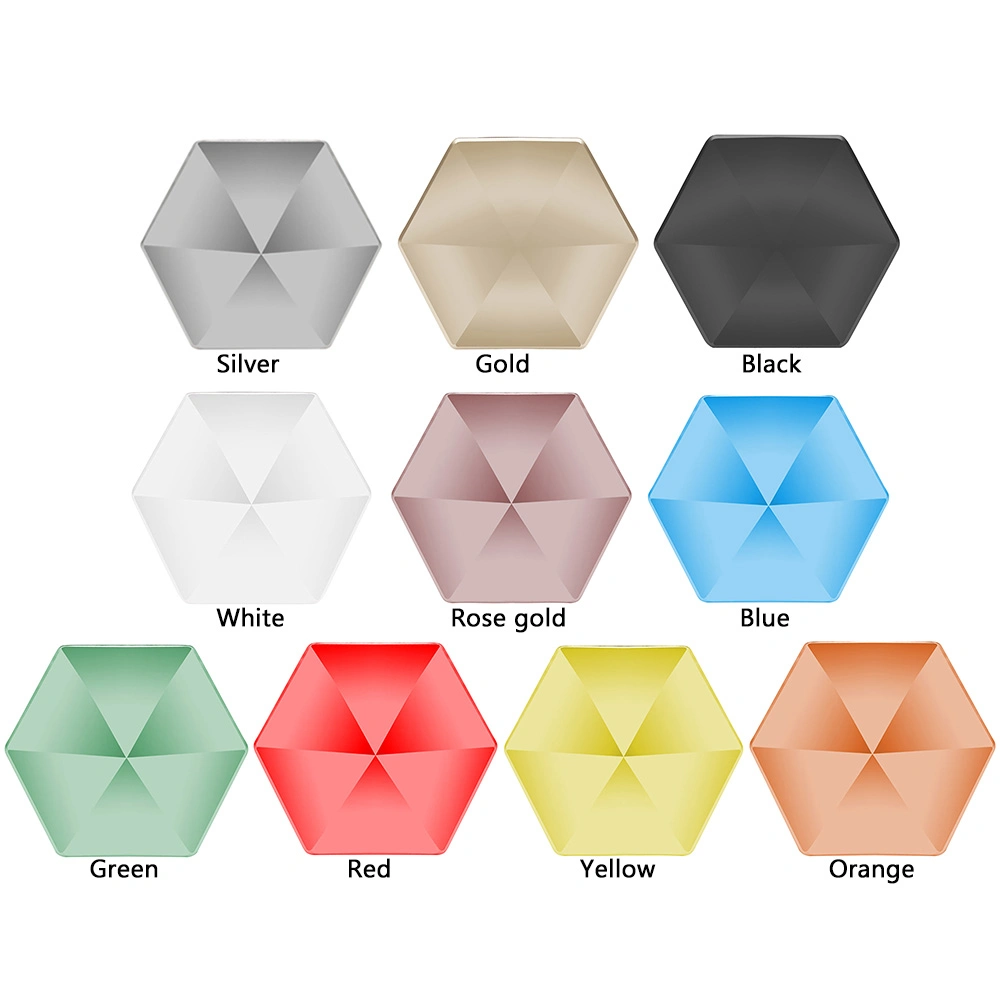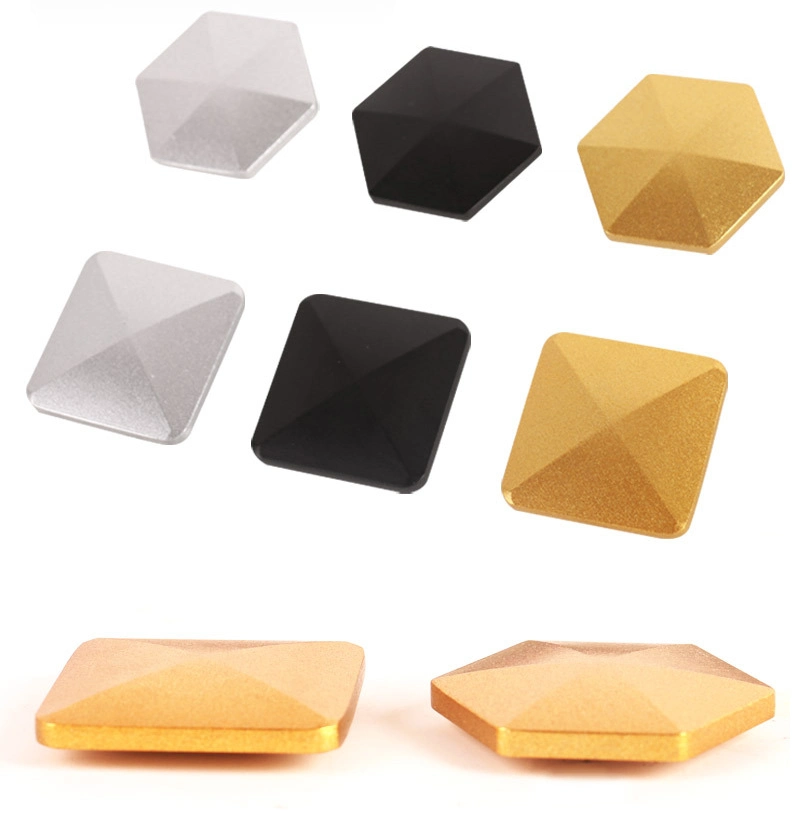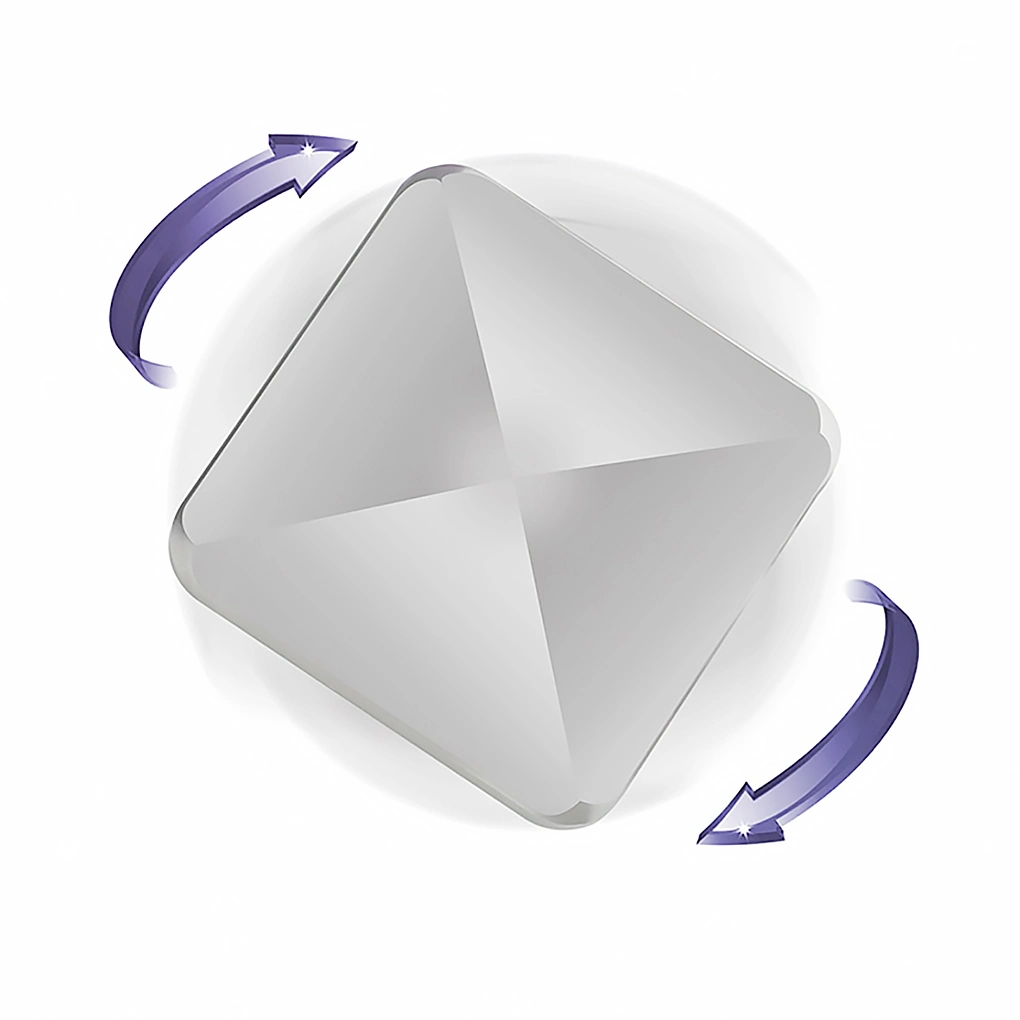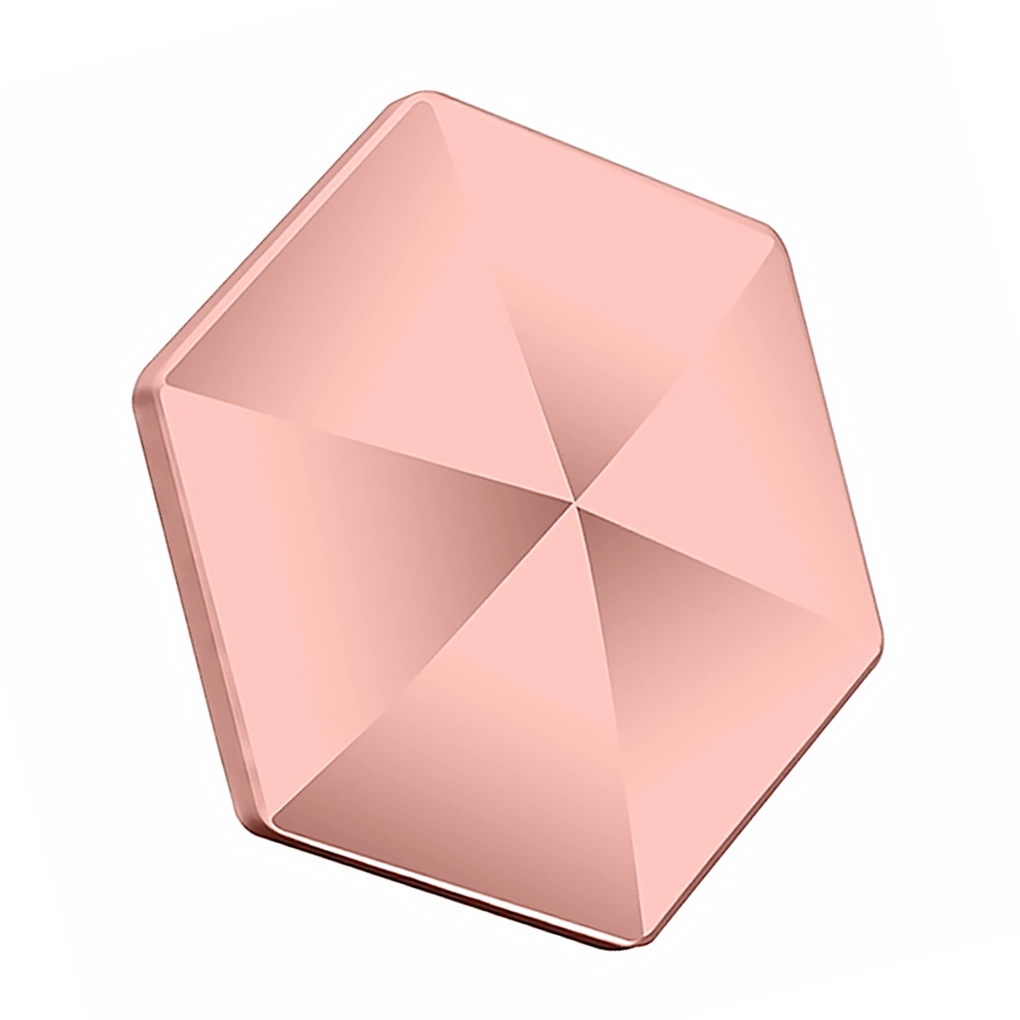 Pocket Size Kinetic Flipo Flip Anti Stress Flipo Flip Gyro Desktop Flip Toy
| | |
| --- | --- |
| Size | 41mm*41mm*13mm/As your requirement |
| Weight | Depending on your customization |
| Plating | Antique Copper, gold, copper,silver,brass( can be custom) |
| Color | Soft enamel, hard enamel |
| OEM | Customized logos and designs are welcome |
| Attachment | Military Clutch, Rubber Clutch, Cufflink, Flat Head etc |
| MOQ | 100pcs |
| Usage | Promotional gifts/ Event awards/ Souvenir |
| Stanard Packing | 1pc/Polybag, 50pcs/Bag |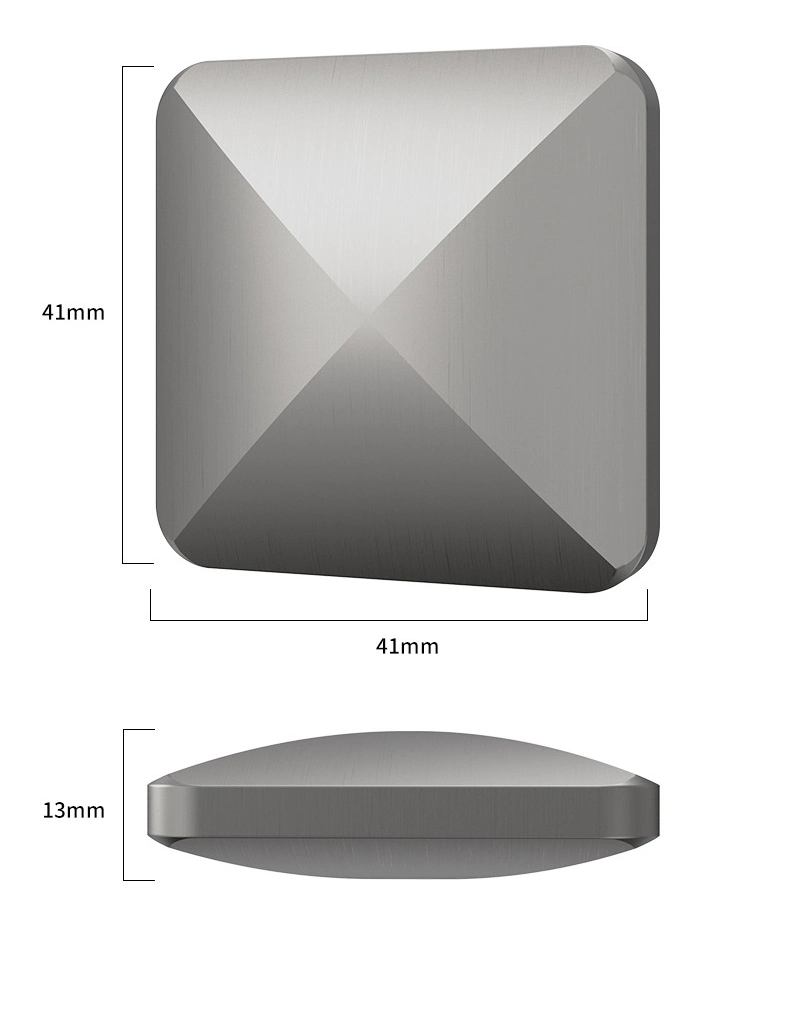 1.It's our first business, how do I ensure your quality ?
1st confirmation: Credit will send you free samples and good quality speaks for itself!

2nd confirmation: Before the bulk order, we can provide pre-production samples according to your demands. During production, you are welcome to check by video at any time, or a third-party inspection agency to inspect the goods before shipment.

3rd confirmation : If there is indeed a normal defective rate of product after our successful cooperation, we will arrange the same amount of high quality products to try our best to reduce your money loss and deadline risk.

2.Is there a MOQ?
Low MOQ, but In order to save your precious time and energy, and considering the opportunity cost of our factory, we do not recommend the small batch cooperation model, but we will provide you with the most suitable solutions with the right number according to your actual requirements and our factory real situation. The Win-Win Cooperation is the ultimate goal of Credit!

3.Can I get free samples?
We can send free samples.

4.How long will I receive the quotation?
For most items, once we know the size ,the material,the package way and quantity, we will provide you with a quotation within 5 hours.

5.Can I customize the design?
It is highly appreciated that you can provide us with detailed designs and your business ideas. We design and build each project according to the needs of individual customers, so as to establish a Long-Term Cooperative partnership. We focus on creating high-quality innovative and environmentally responsible designs for you to highlight the advantages of your products.

6.Can I send an inquiry and get the solution today?
If you send email, WhatsApp, WeChat to contact us, we promise to reply to you within 5 hours! WhatsApp is the best because we all 24 hours online :)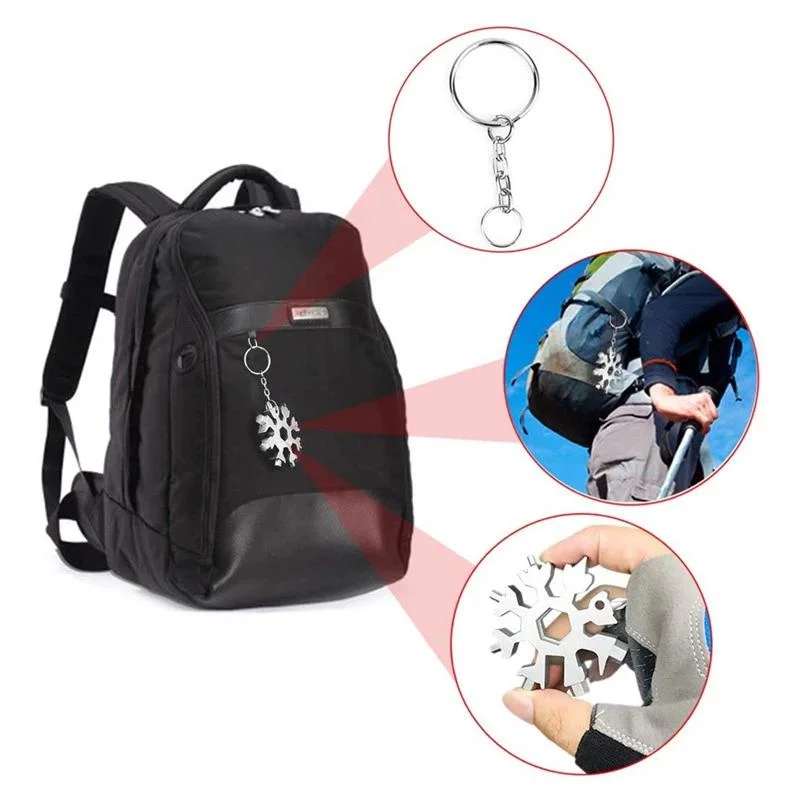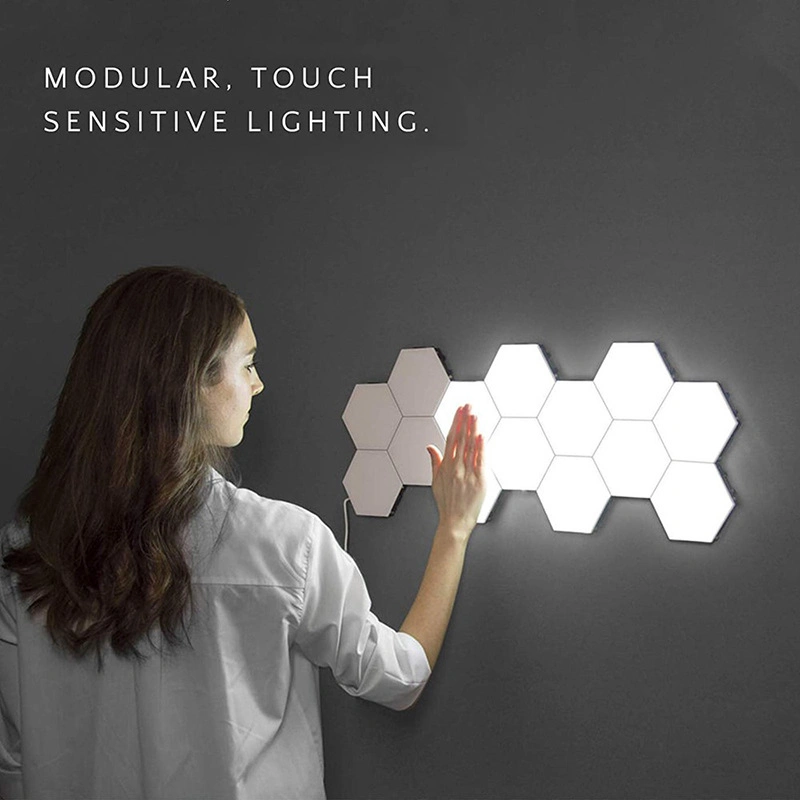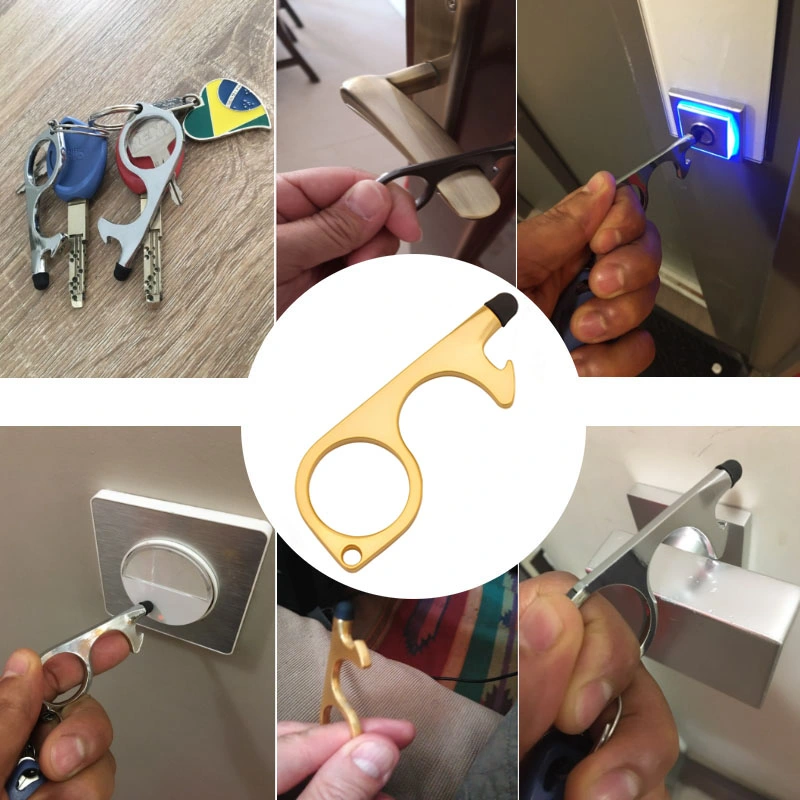 Pocket Size Kinetic Flipo Flip Anti Stress Flipo Flip Gyro Desktop Flip Toy